Our Approach to Custom Clothing
We've rethought custom clothing from the ground up to be stylish, easy, and affordable—without the fuss.
Premium fabrics for every occasion—casual styles too. Impeccable construction. Exceptional customer service. All delivered with the best in modern technology at an unbeatable price—perfect fit and fair markups guaranteed.
Learn More

about Our Approach to Custom Clothing
How It Works
Create a Custom Size

Our sizing algorithm has been honed over tens of thousands of fittings by expert tailors for a precise fit that's more accurate than simple measurements.

Shop Online

Choose from our exclusive selection of hundreds of fabrics, and select your ideal details like the perfect collar.

Expert Review

Our master tailors will review your profile in detail before your first shirt goes to cutting.

Custom Production

We cut and sew your shirt in about two weeks and ship right to your doorstep.

Perfect Fit Guaranteed

Over 90% of our customers get a perfect fit with their first shirt, but if you need any adjustments we'll alter or remake your first shirt for free.
The Fair Markup Guarantee
More Shirt, Less Brand Markup.
Our goal is to offer the best value in custom shirts by investing more of the shirt's retail price in the actual garment, not in expensive marketing campaigns, splashy photoshoots or big brand markups.
And, we put our money where our mouth is. If our margins exceed 45%, we'll distribute the difference in store credit to our customers.
Read More

About Our Fair Markups
Ratio mark up
Target: 45%

Other Costs

Materials

Labor
Ratio marks up less to acheive a lower price.

Ratio invests more in skilled labor and materials.
Others' mark up

Other Costs

Materials

Labor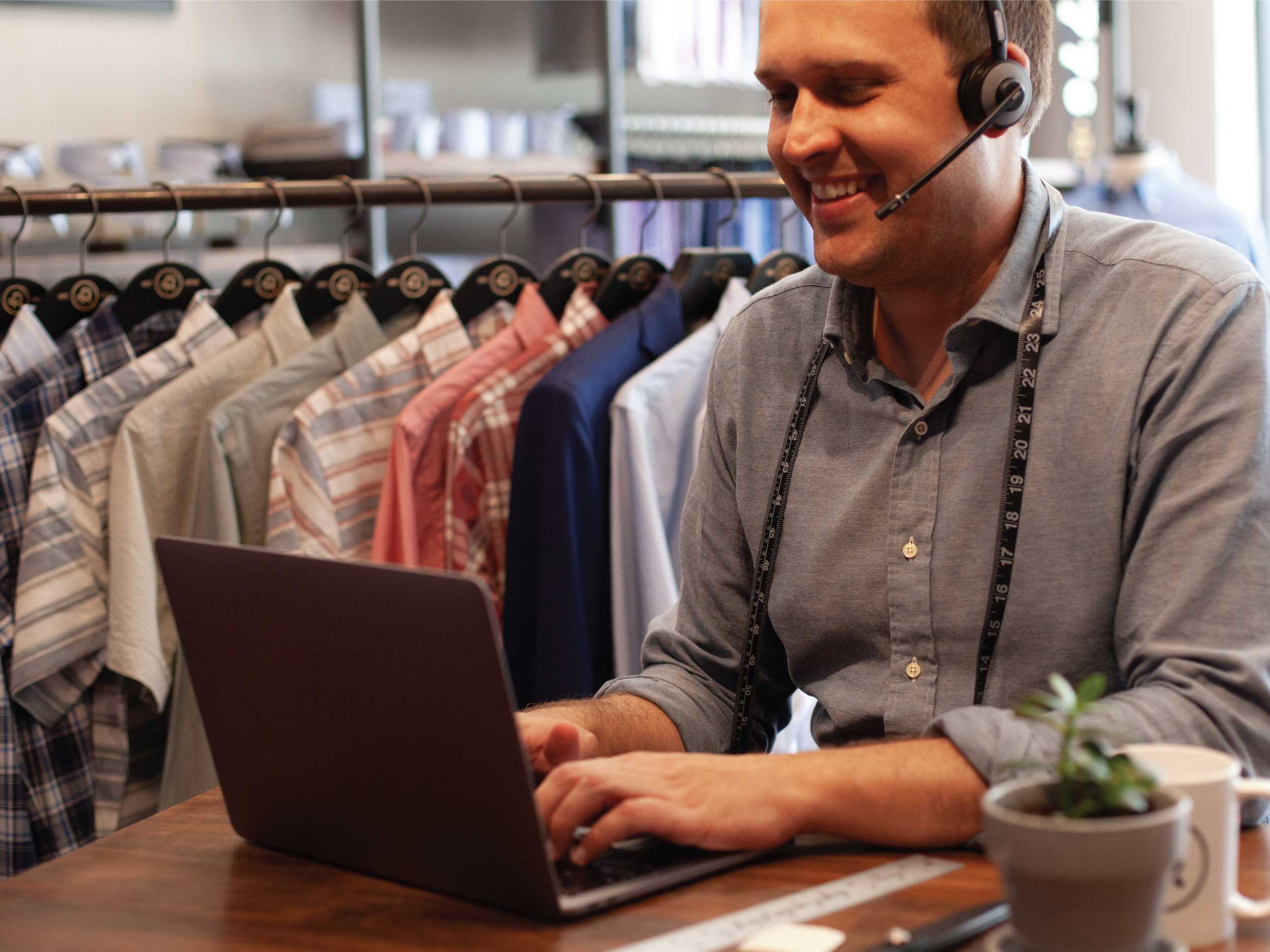 Our Sizing
Expert Tailoring, Enhanced by Machine Learning.
Our sizing algorithm is the most accurate in the industry, built with advanced machine learning, honed over thousands of fittings, and refined by the judgement of master tailors.
But, we still believe in the unmatched value of human experts, which is why every new client has their own dedicated Fit Advisor to provide expert guidance regarding sizing issues, and to provide a detailed review before their first shirt goes to production.
It's the best of both worlds, for a guaranteed perfect fit.
Learn About Our Fit Guarantee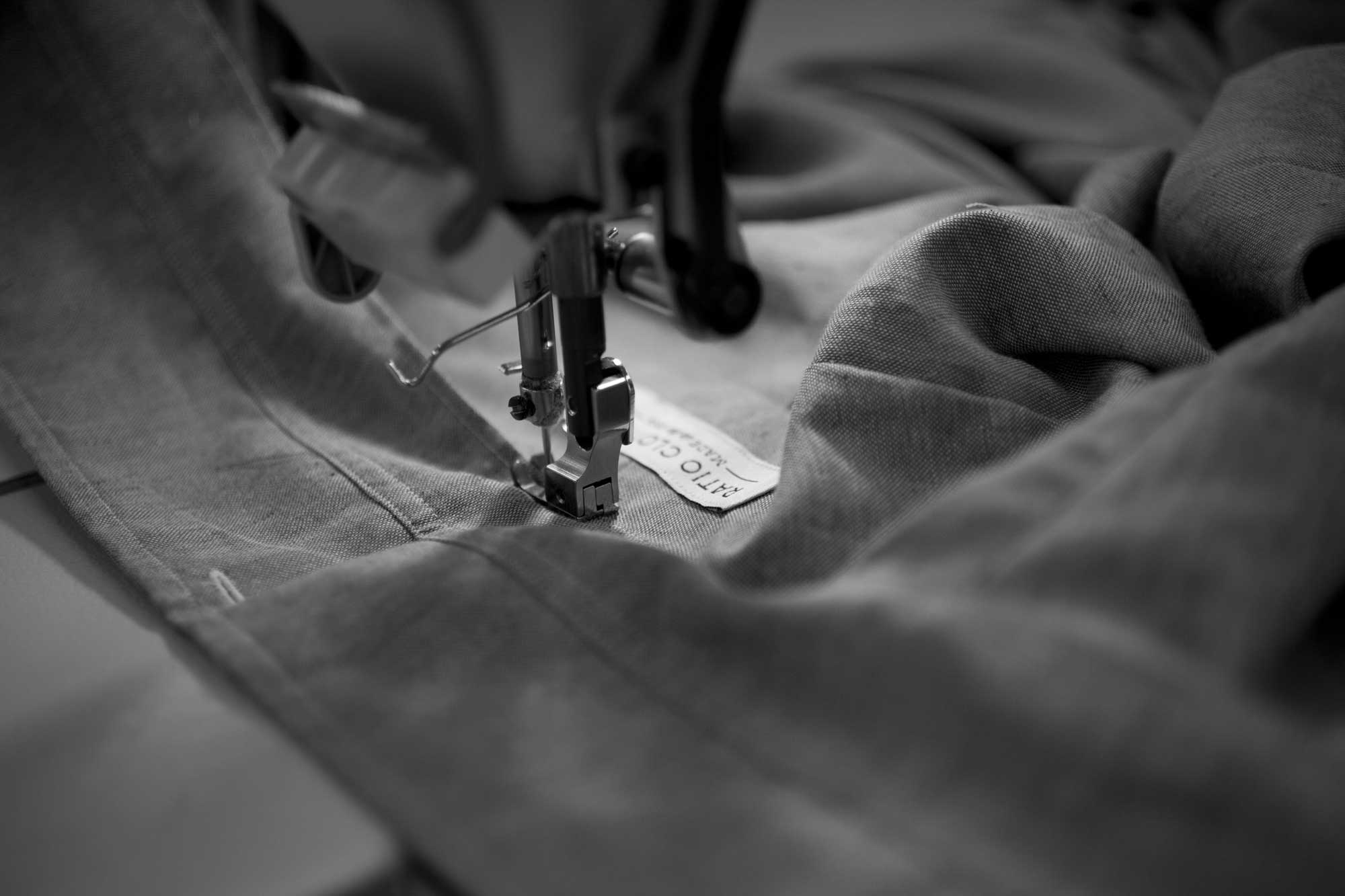 Our Quality
Ethically Made, Built to Last.
We choose to work with factories and fabric mills that have a long heritage of quality.
Our partners employ highly skilled and fairly compensated men and women, many of whom bring decades of experience and craftsmanship to their trade.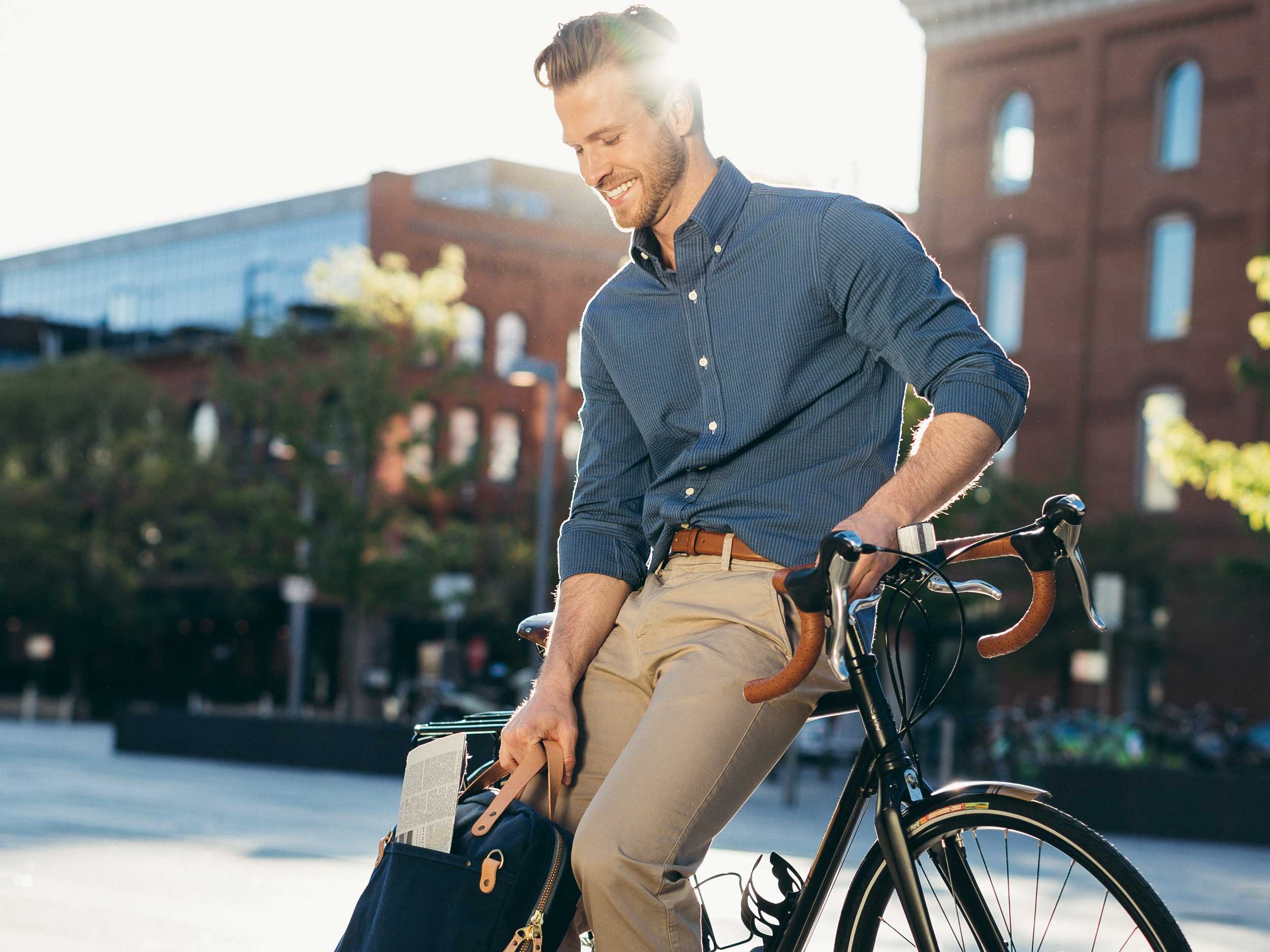 Our Designs
Thoughfully designed for the way you live now.
Times have changed, and so should custom clothing. We've ditched the ostentation in favor of a more casual approach rooted in quality and durability.
Dress up, down, or somewhere in between—we've got you covered.
Browse Shirts
Loved By Customers
"Once again, another perfect shirt. I have tried other custom shirt companies. They were all inferior. I continue to buy Ratio shirts because the fit is always perfect and the materials are outstanding."
"This is my tenth shirt from Ratio—and I continue to love their high quality and reliability. It's always my first stop for shirts."
"Absolutely perfect, from the customized sizing system, to the quality of the materials, to the selection of patterns and design options, to the price point."
Proudly Featured In