Button Down
An American classic with button-fastened collar points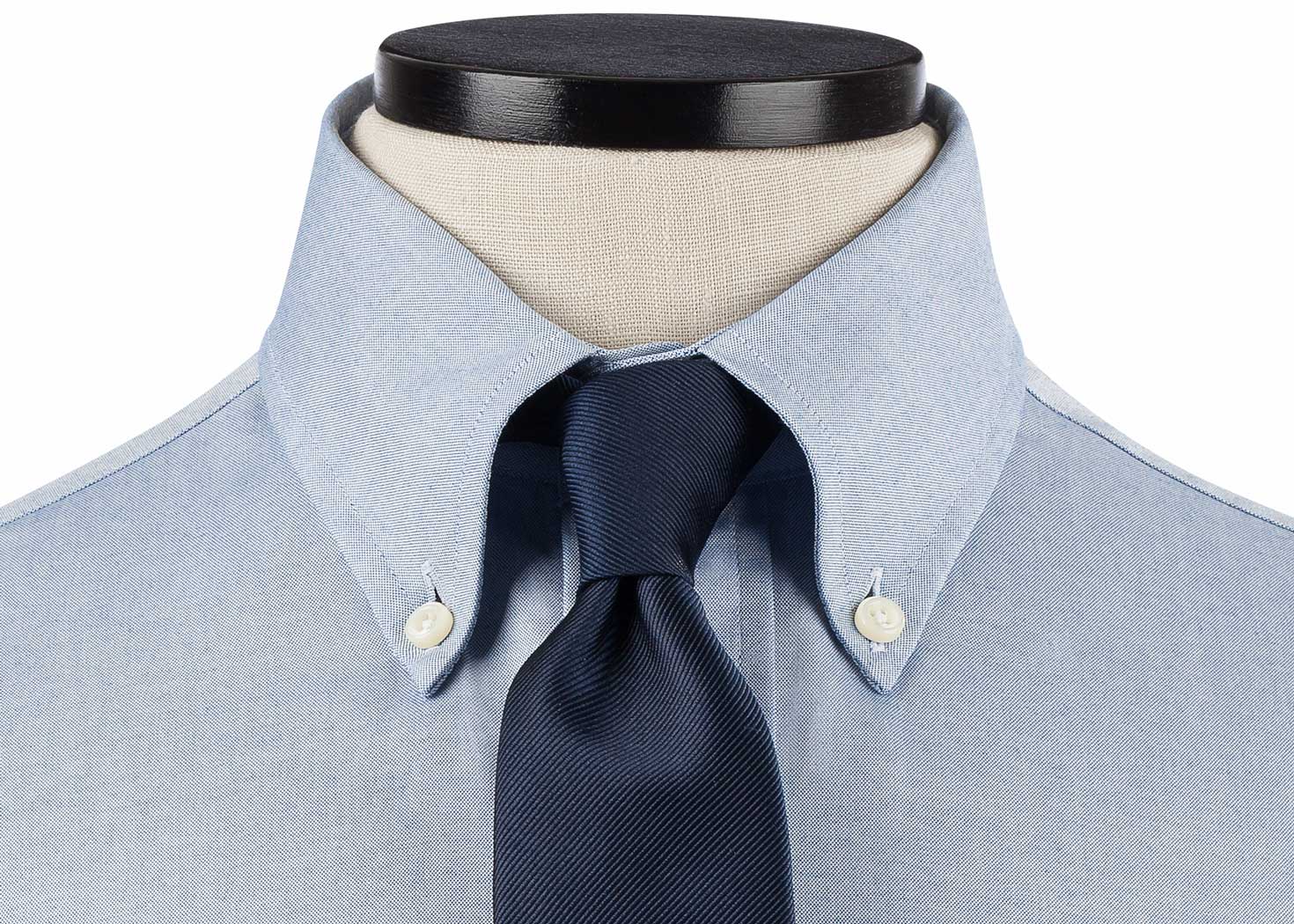 Button Down
An American classic with button-fastened collar points
Description
The button-down collar is as American as apple pie. It's what makes a true "OCBD" (Oxford cloth button-down), an iconic style that's spanned generations, most prevalently with 1960s-era "Ivy League style" and still going strong with traditionalists today.
We consider ourselves to be OCBD aficionados here at Ratio, and designed our button-down to be classic, but slightly modern. The collar's 3" points are just slightly shorter than some of its historical predecessors, but still sports the classic "roll" that a button-down is known for.
We love button-down collars so much that we offer three different styles. While the regular, 3" version is best for most people, consider our Fitzgerland Button Down if you'd like the classic long-roll version (3.5" points), or our Small Button Down (2.5" points) if you like something slightly scaled down and modern.
Specifications
| | |
| --- | --- |
| Point Length | 3" |
| Spread Width | 3" |
| Front Band Height | 1" |
| Rear Band Height | 1 3/8" |
| Tie Space | 3/8" |
| Interlining | Soft/Unfused (on casual shirts), Soft/Fused (on dress shirts) |
| Collar Stays | N/A |